Interhome Design has been in business for more then 15 years.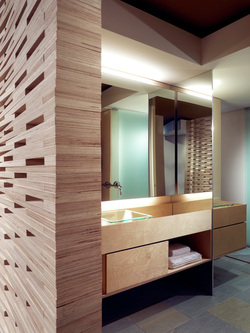 We specialize in residential and commercial custom making of furniture. We work with a variety of different types of material: including laminated material and a variety of solid wood. We custom make doors for kitchen cabinets and other types of furniture. We also work on a multitude of finishes and we can help you pick a finish that will match perfectly to your existing furniture.

Our furniture fits any decorating style and are of the highest quality and workmanship. We take pride in the quality of our work and we will work with you closely to make sure that you are happy with the final product. Our specialty shop and skilled craftsman can custom build any design to complement and enhance your existing décor. We welcome your variations to our designs and are happy to accommodate your own unique design ideas. If you can imagine it, we can create it just for you!


---
Some of our specialties:

• Entertainment Walls
• Bars
• Desks
• Bookcases
• Closets
• Tables & Chairs
• Countertops
• Specialty Items
• Laser Cutting
• Cabinet Restoration
CLICK HERE to view samples of our work!